My Berlinale 2022 experience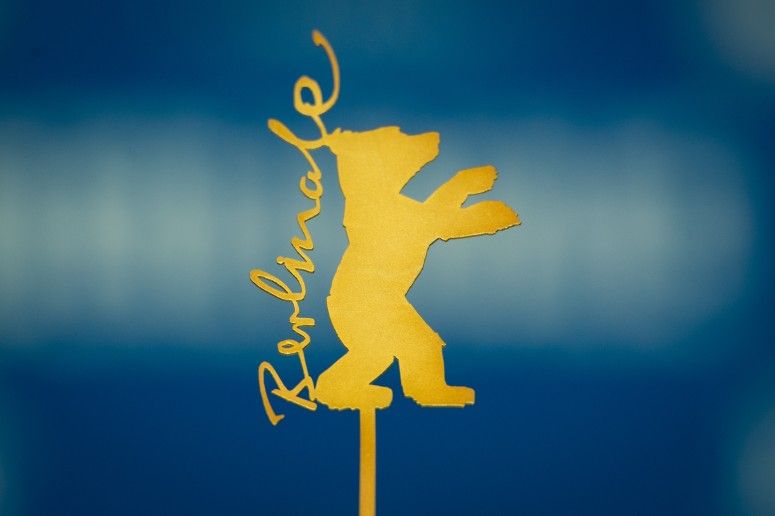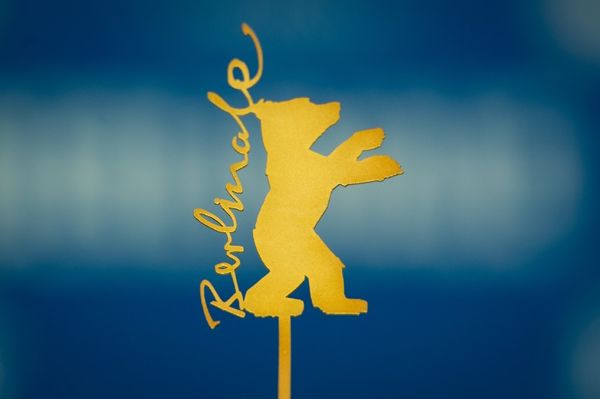 Berlinale returned to the cinemas, and it felt festive. I exercised my reflexes and ended up buying a lot of tickets. Here's an incomplete list of films I saw at Berlinale.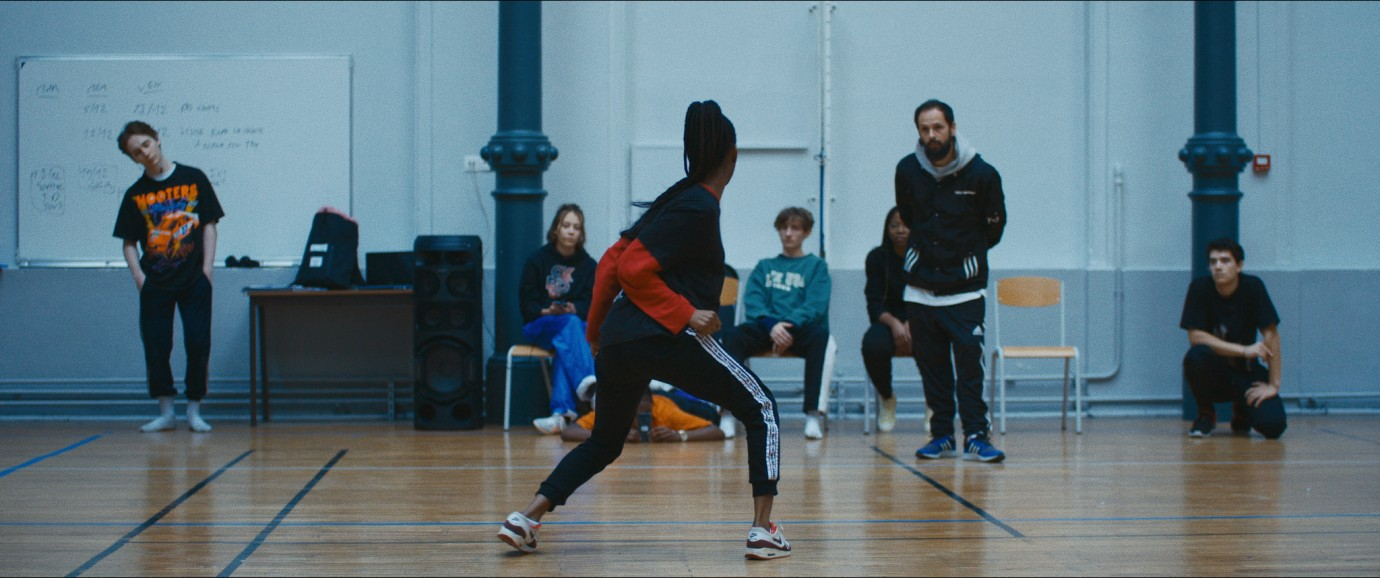 Allons enfants - Thierry Demaizière, Alban Teurlai, David Bérillon - a lovely documentary about young people who learn the art of hip-hop dance at school.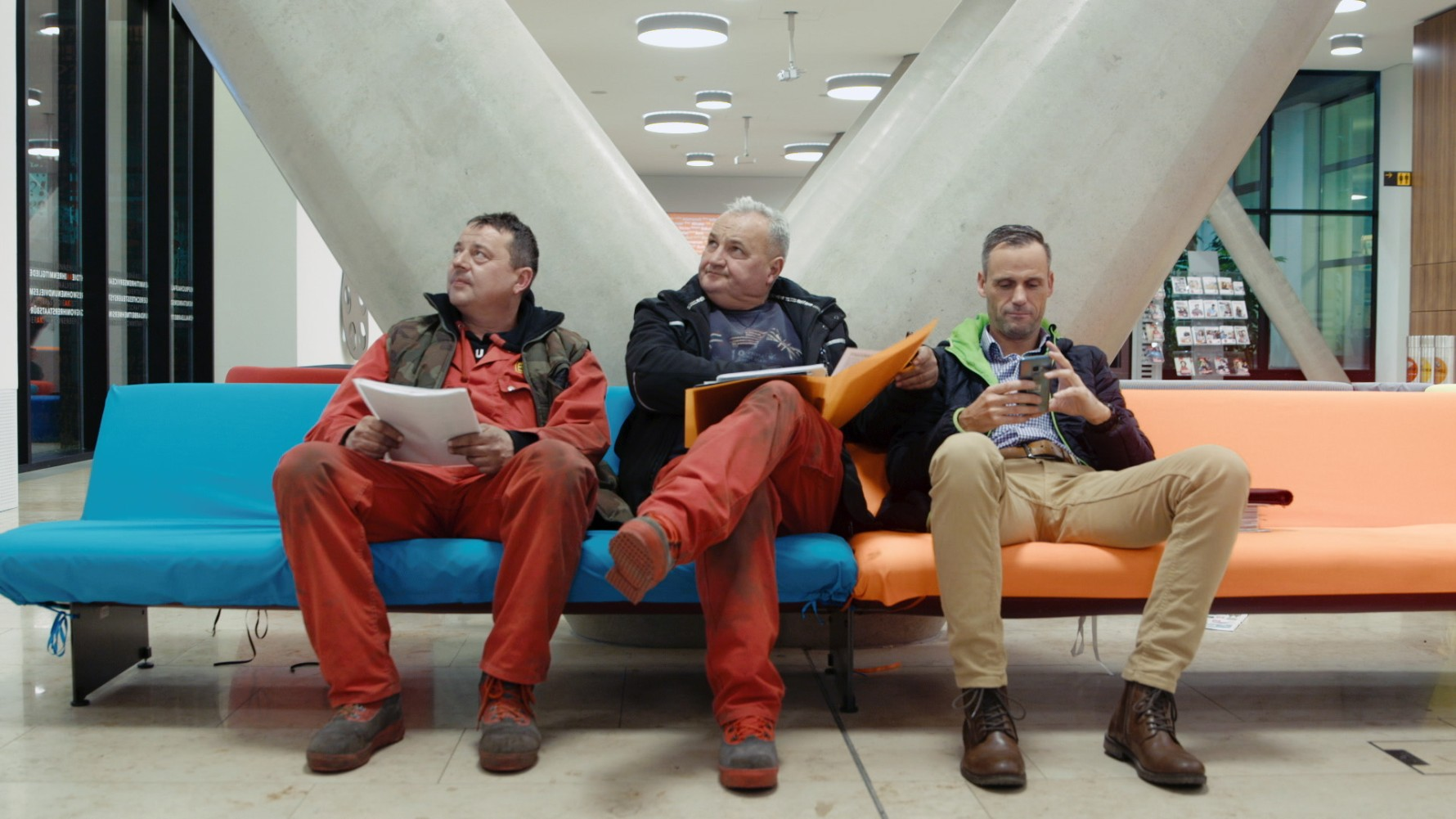 For the many - The Vienna Chamber of Labour - Constantin Wulff - an interesting documentary for those who are socialism-curious. Surprisingly humane, funny and touching.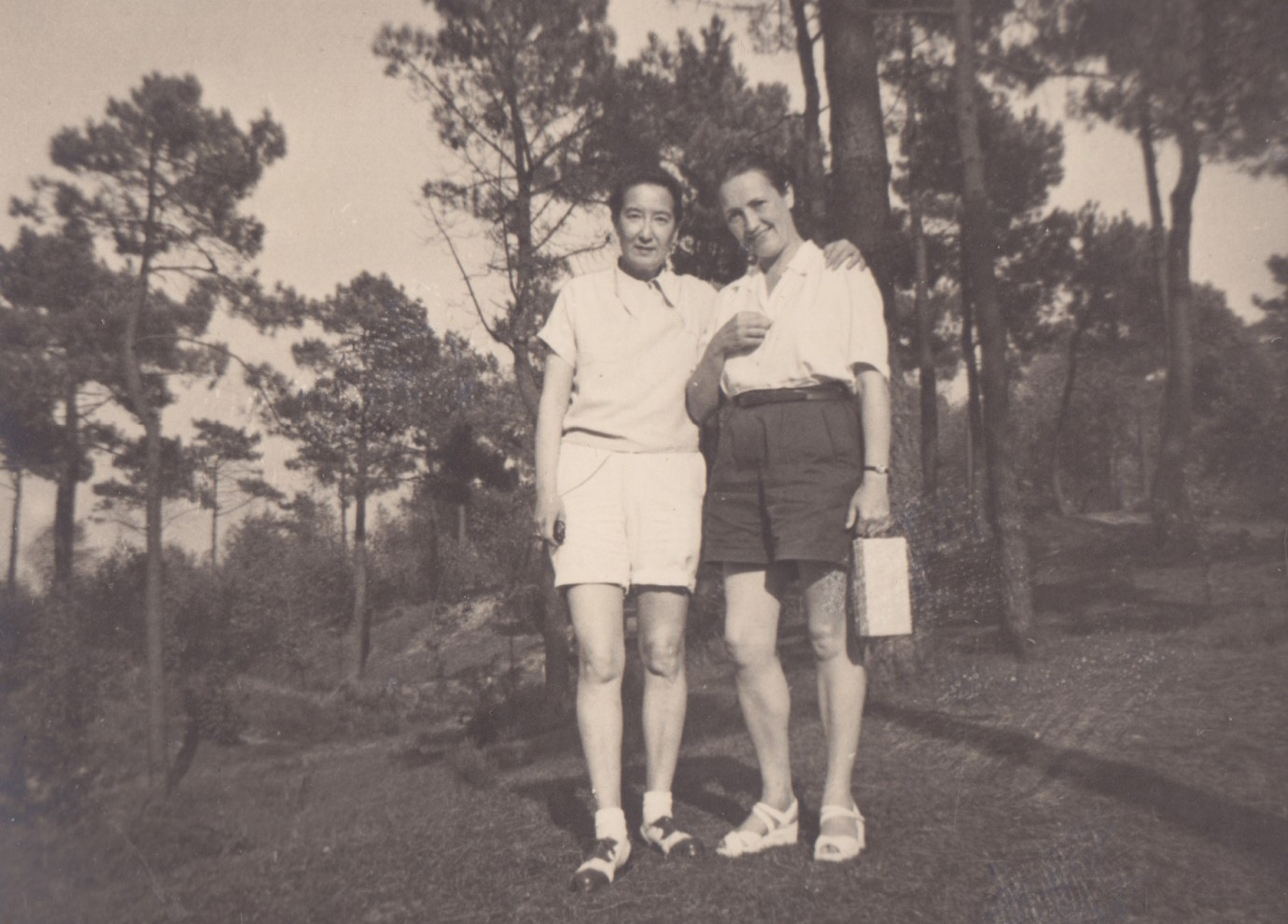 Nelly & Nadine - Magnus Gertten - absolutely phenomenal documentary. It tells a story of two women who fell in love in the Ravensbrück camp. This movie is more than just a war story. It's another untold part of LGBT history brought to light by a filmmaker.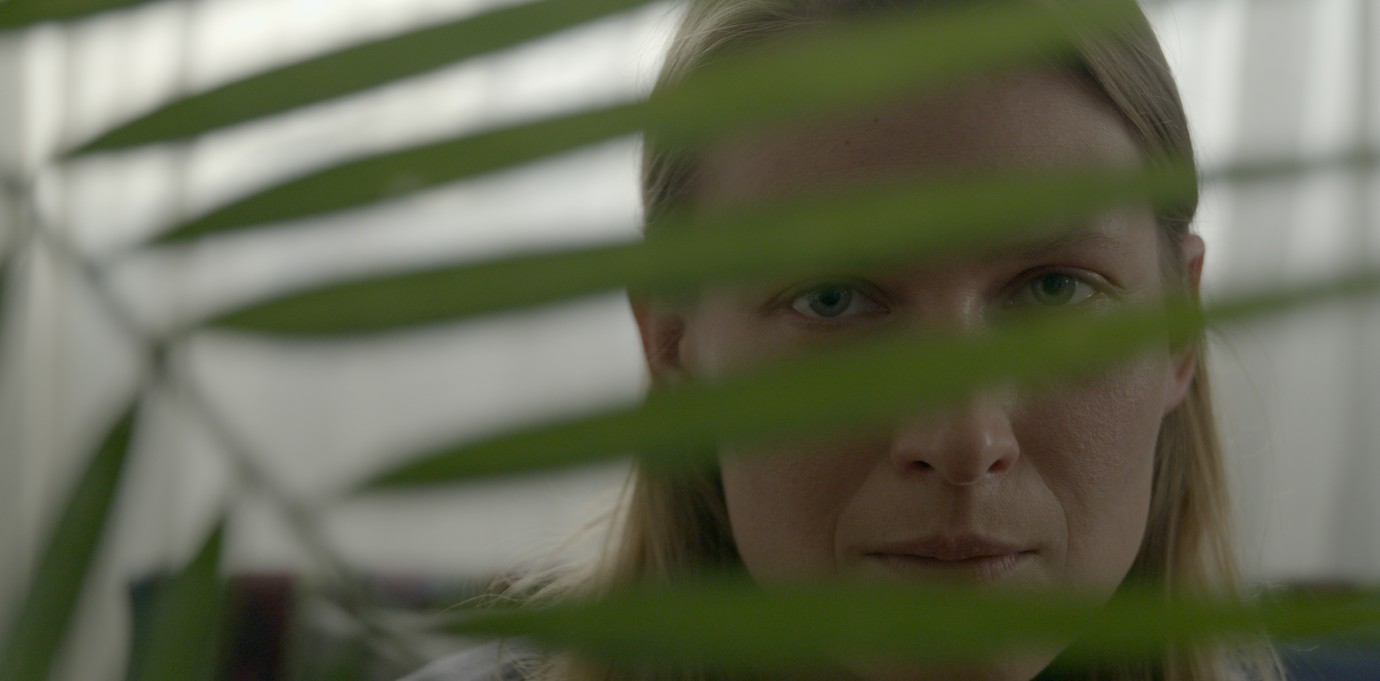 Nie zgubiliśmy drogi. We Haven't Lost Our Way - Anka Sasnal, Wilhelm Sasnal - the only Polish movie I watched. A beautiful piece of art that happened to be a film.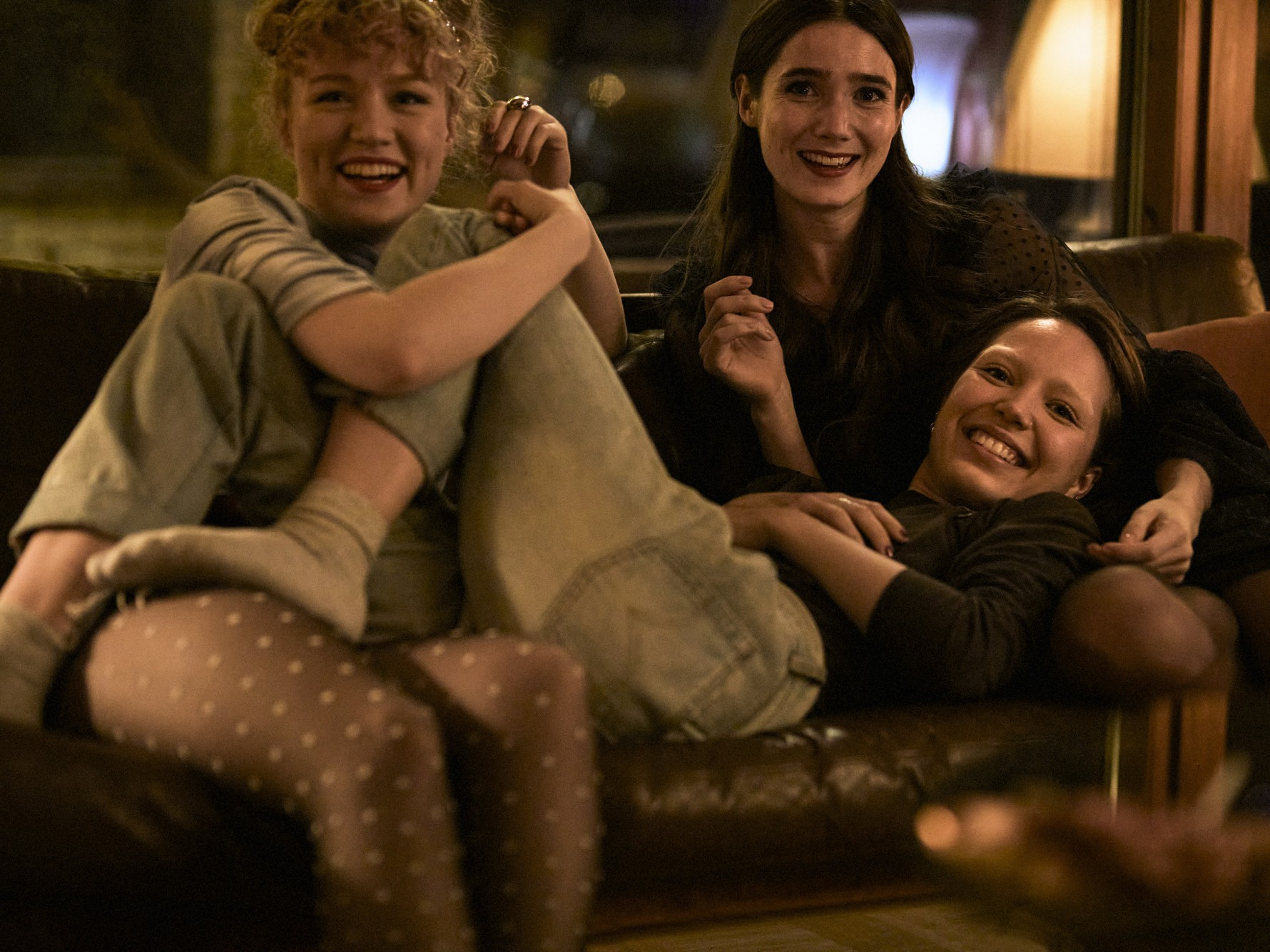 Tytöt tytöt tytöt. Girl Picture - Alli Haapasalo - a movie about young women. Told without violence or drama but with charm and wit. Won over my heart and made me think about typical depiction of  women in cinema.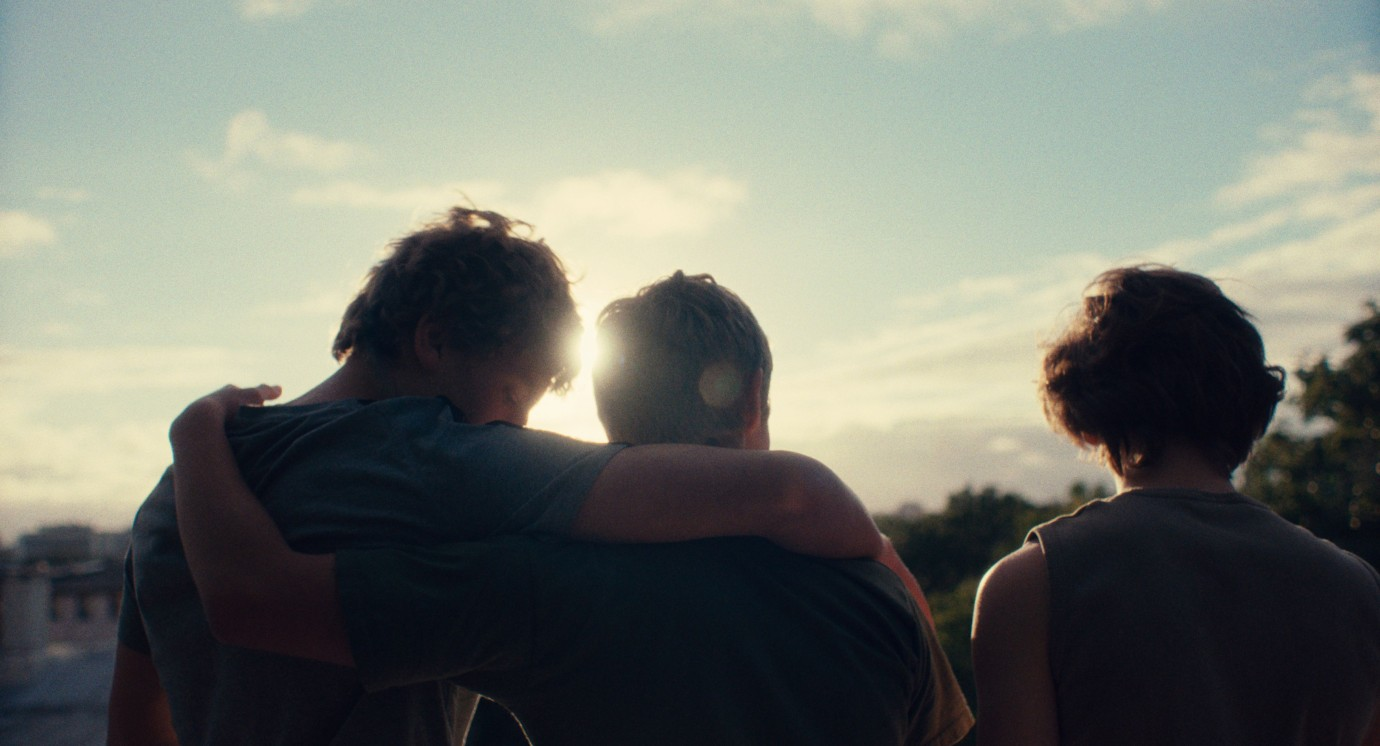 Berdreymi. Beautiful Beings - Guðmundur Arnar Guðmundsson - a movie about the brutal reality of being a boy in Iceland. Ghastly at times.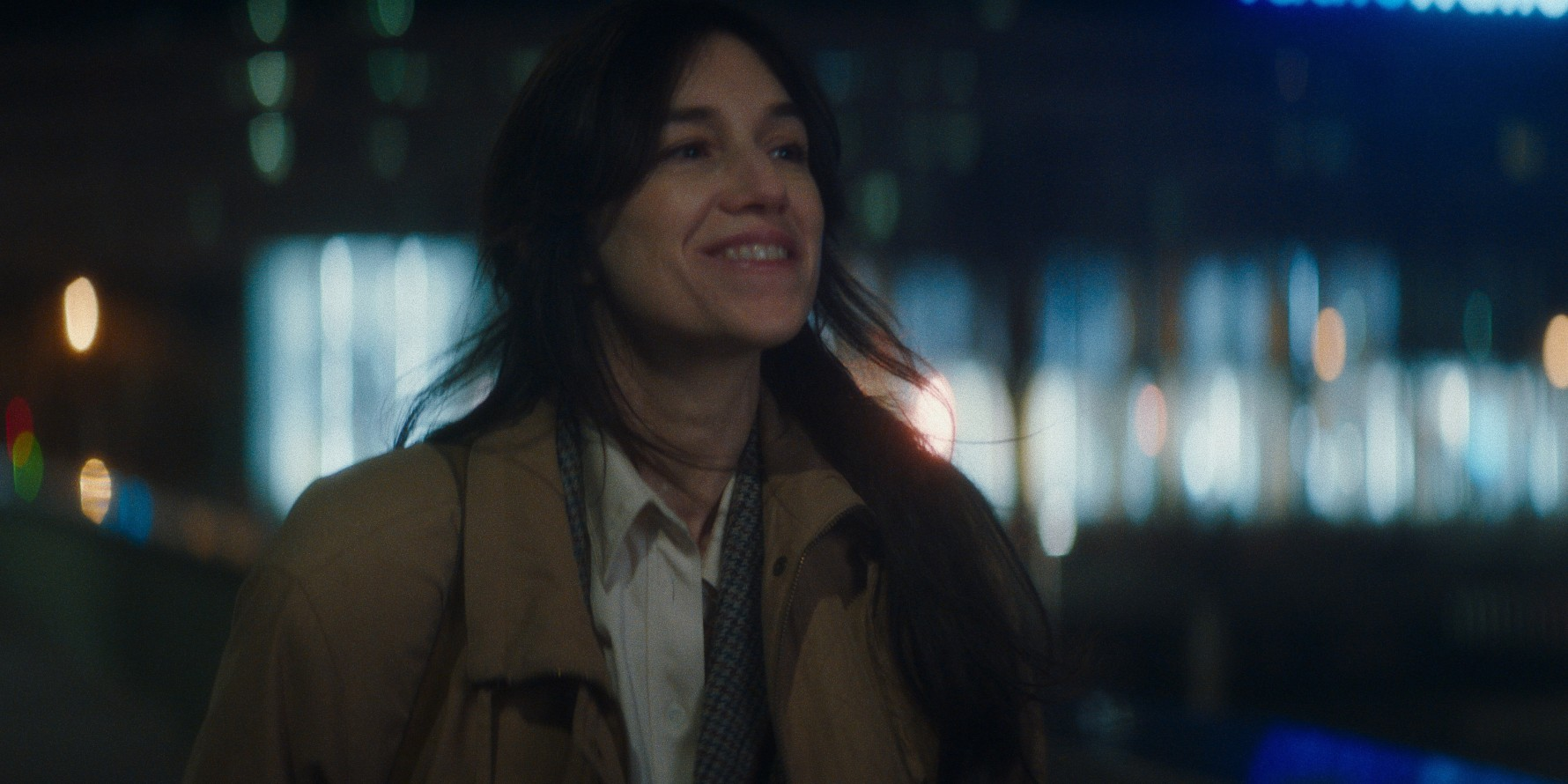 Les passagers de la nuit. The Passengers of the Night - Mikhaël Hers - a film that made me feel cozy. Think about a cup of tea and a blanket. Plus Charlotte Gainsbourg and Paris.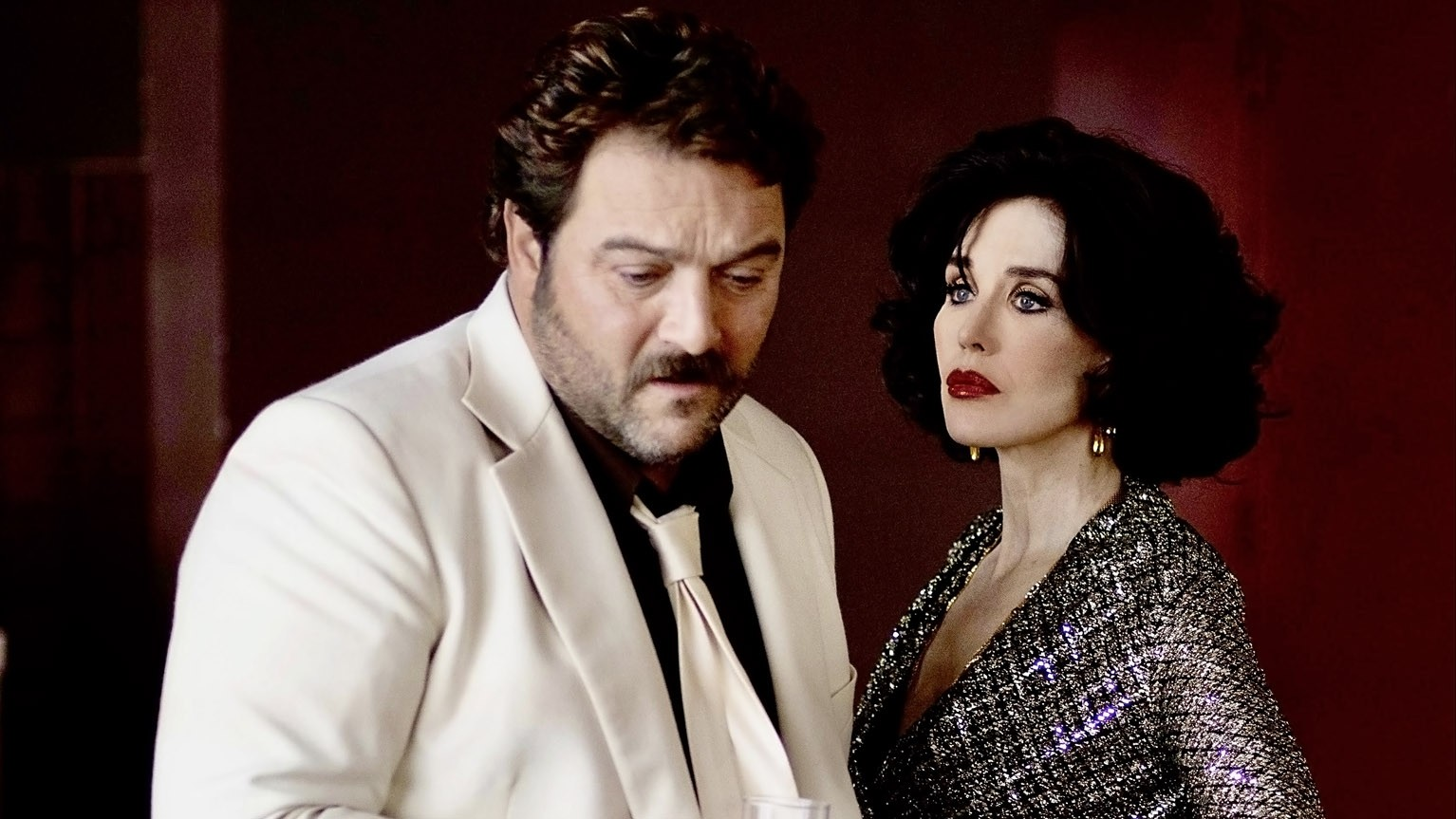 Peter von Kant - François Ozon - a film tribute to Rainer Werner Fassbinder and his Die bitteren Tränen der Petra von Kant. Gender change made the story almost biographical.