Top 10 episodes of Unblocking Us with Brené Brown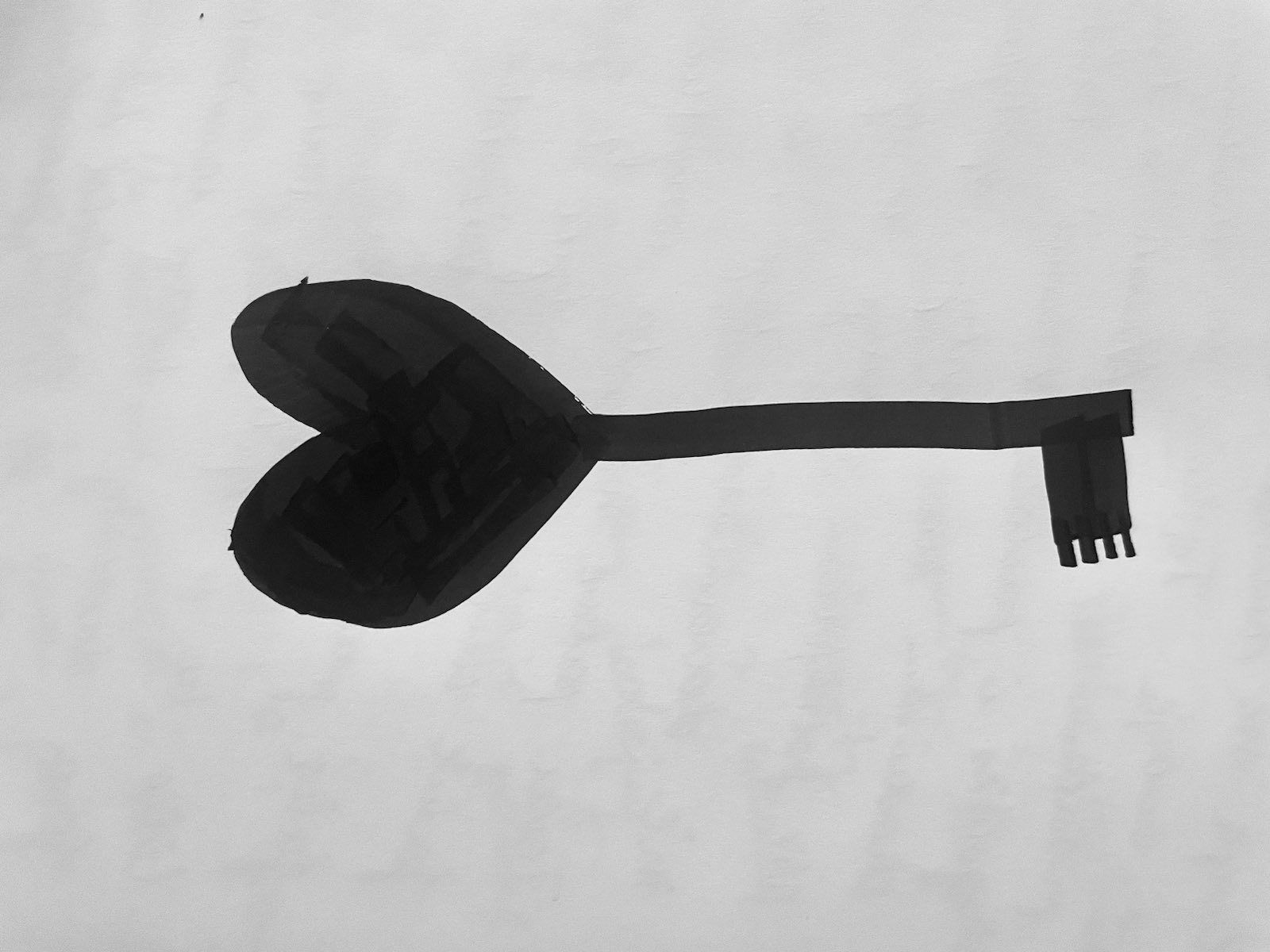 Brené Brown has published the last episodes of her podcast Unblocking Us with Brené Brown. Sad news because it is my favourite podcast. I value openness and honesty of conversations she had with her guests. I wrote down a list of episodes that in one way or another touched me and to which I've been coming back. On the bottom there is a Spotify playlist if you want to listen to them to.
Viola Davis
I felt like I wanted to transcribe the whole conversation. It's sad, empowering and hopeful.
Laverne Cox
A wonderful conversation about the importance of representation, trans community and dignity. I feel like I have a lot to learn from transpeople and felt thankful for this episode.
Dolly Parton
An icon.
Priya Parker
This person surprised me. Priya Parker is an expert of gatherings. On her website she describes her mission as Helping people create collective meaning in modern life, one gathering at a time. With Brené, she explains the power of intentional gathering.
Roxane Gay and Debbie Millman
The ultimate lesbian love story. It will melt your heart and lift your spirit.
Ashley C. Ford
A writer, Ashley C. Ford, shares the story of her father and the memoire Sombody's Daughter. A beautiful conversation about very difficult past, relationships and writing.
Ashley and Barrett - The Summer Sister Series
The twin sisters have joined Brown to deep dive into The Gofts of Imperfection. Their conversations are (brutally) honest but also funny and warm.
Esther Perel
I came across Esther Perel when her TED talk about infidelity went viral and became an instant fan. Brené Brown met with Perel in 2021 to talk about relationships and ask her for advice.
Karen Walrond
Karen Walrond is an author, photographer, speaker and Brené Brown's friend. I loved this episode because it's a frank and real conversation between friends.
Susane Cain
Talks about bittersweetness, journaling, relationship with her mother, stepping down from her law career and a weird obsession about a musician that led her to realise what she wants.